Prosecco?
Non merci.
You deserve better than tank-fermented, sugar-loaded Prosecco. Level-up with Faire La Fête, French sparkling wine made the authentic way in Limoux, France with less than half the sugar of Prosecco, and 1/3 the price of high-end champagne.
Très bien, but I prefer the

Brut

.Et oui, it comes in

Rosé

.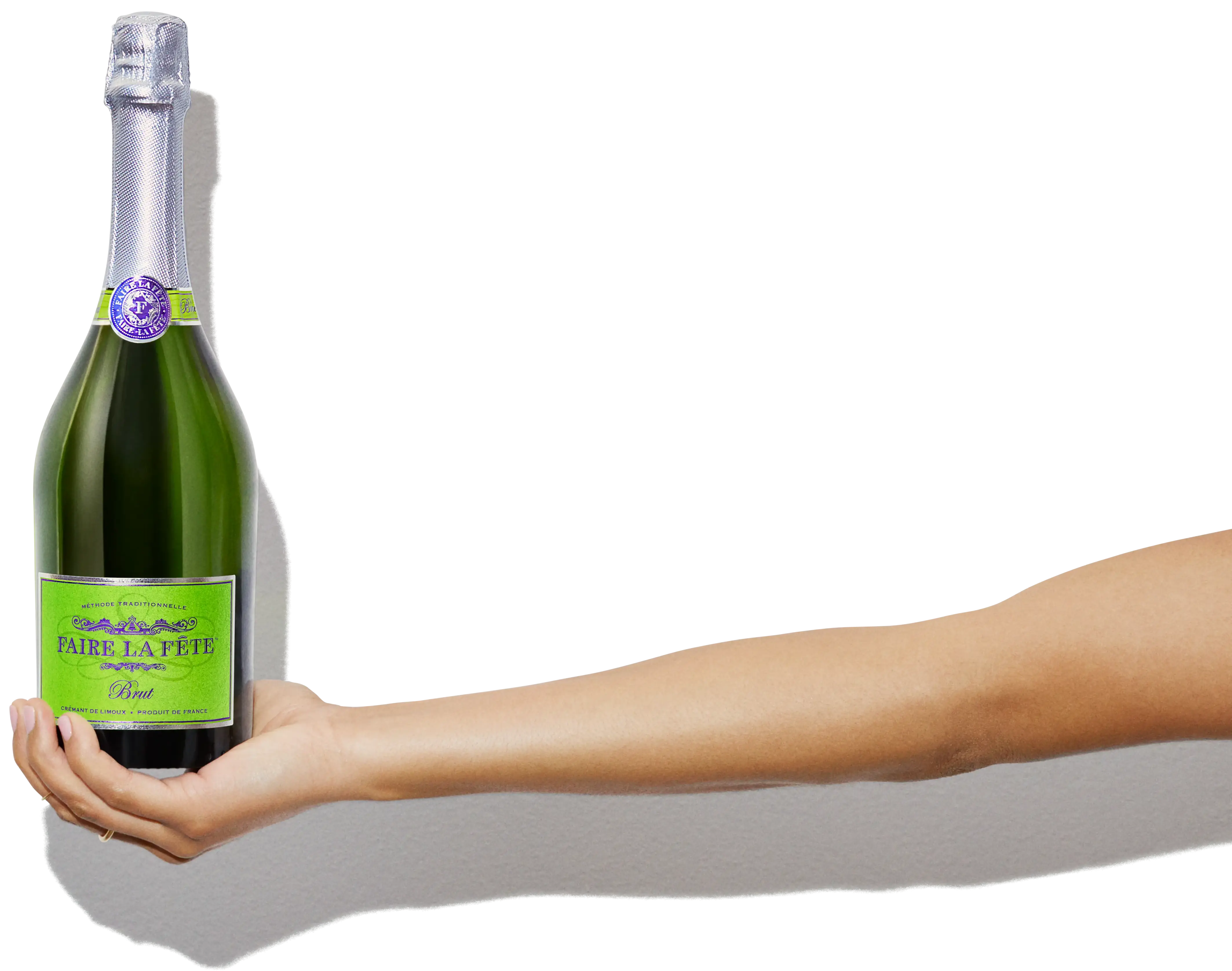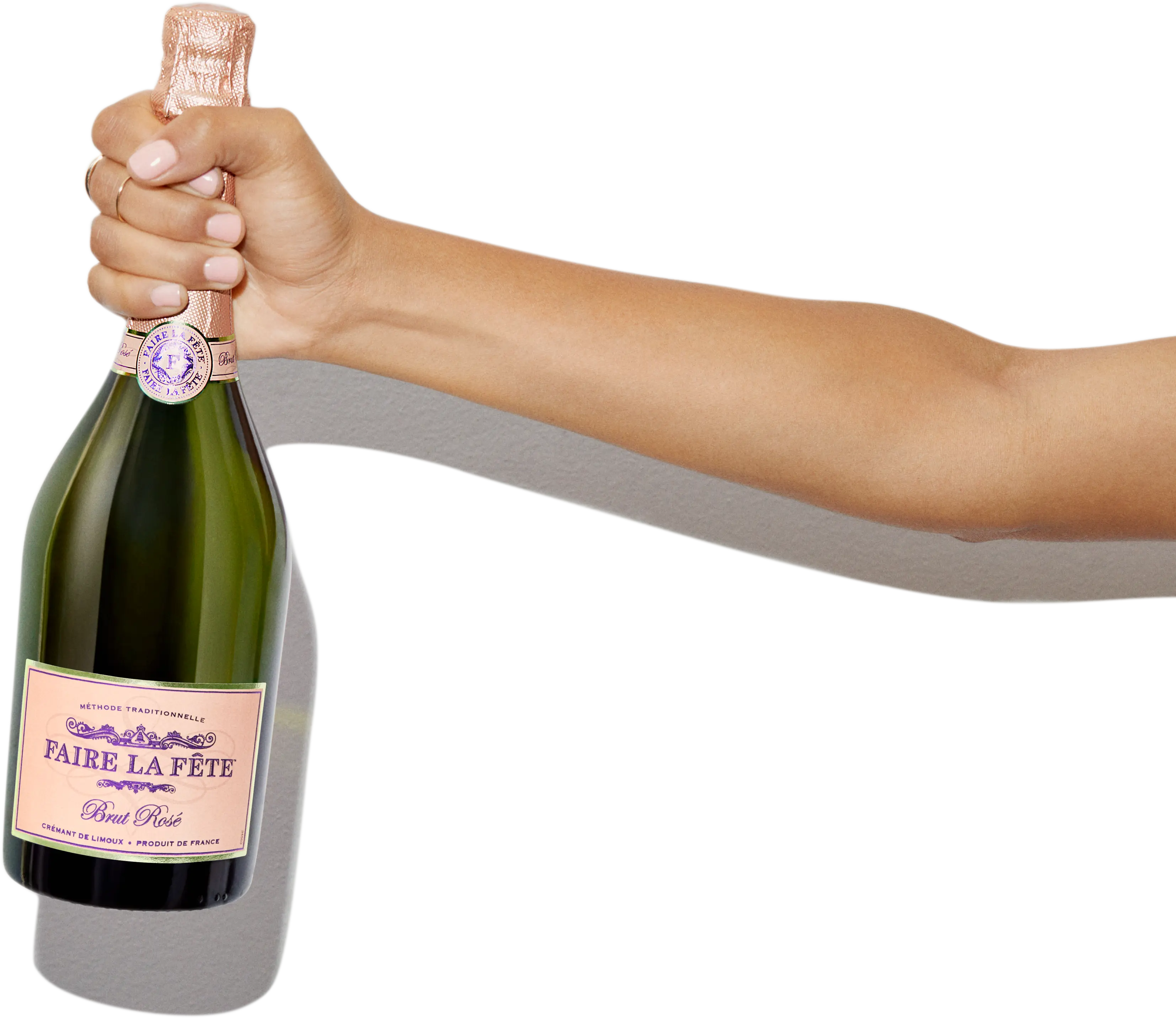 All the quality for around $20.
Now any reason is a good reason to celebrate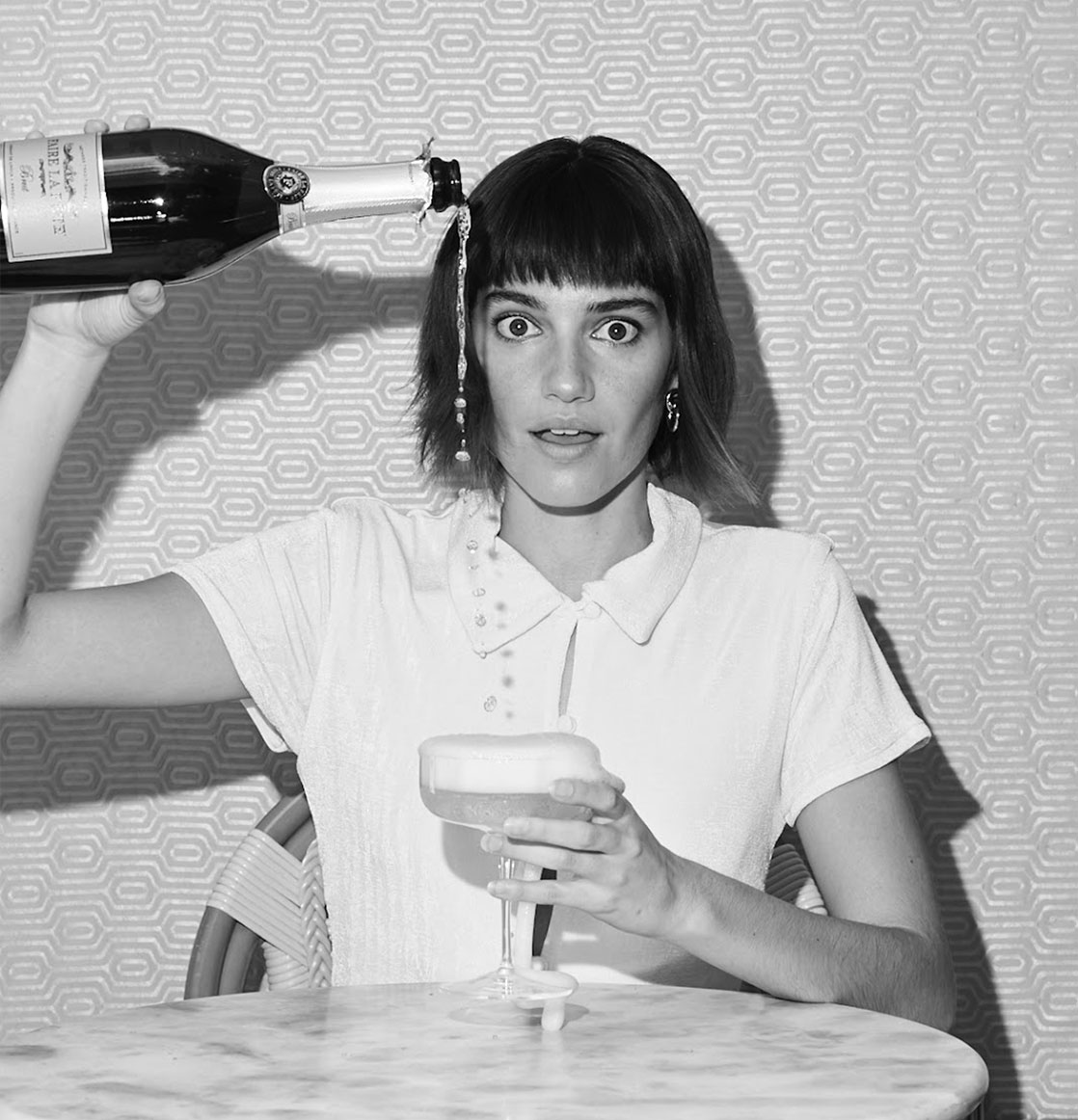 Somebody got engaged. Somewhere.
Très Joy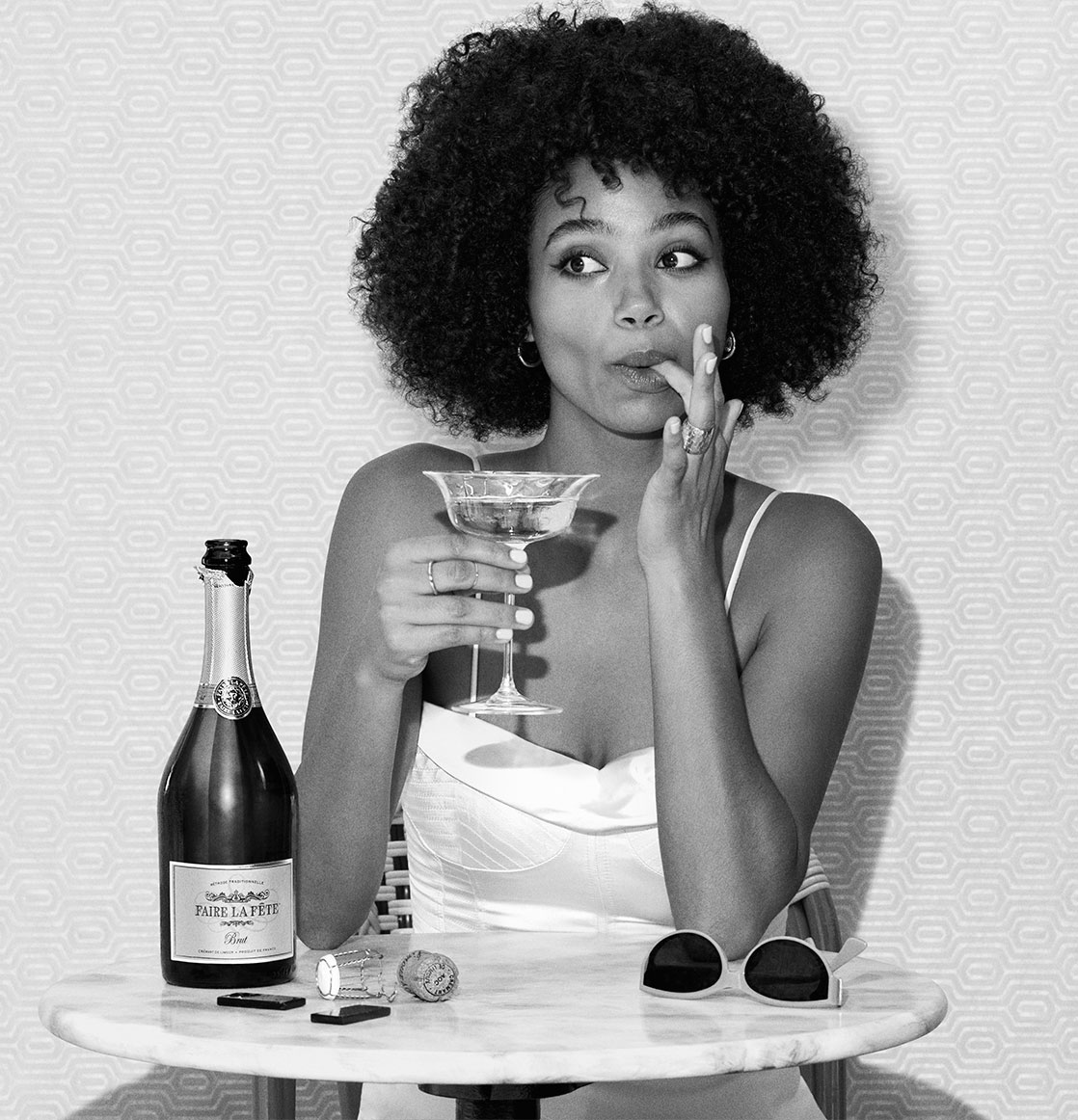 National Dolphin Day!
Très Joy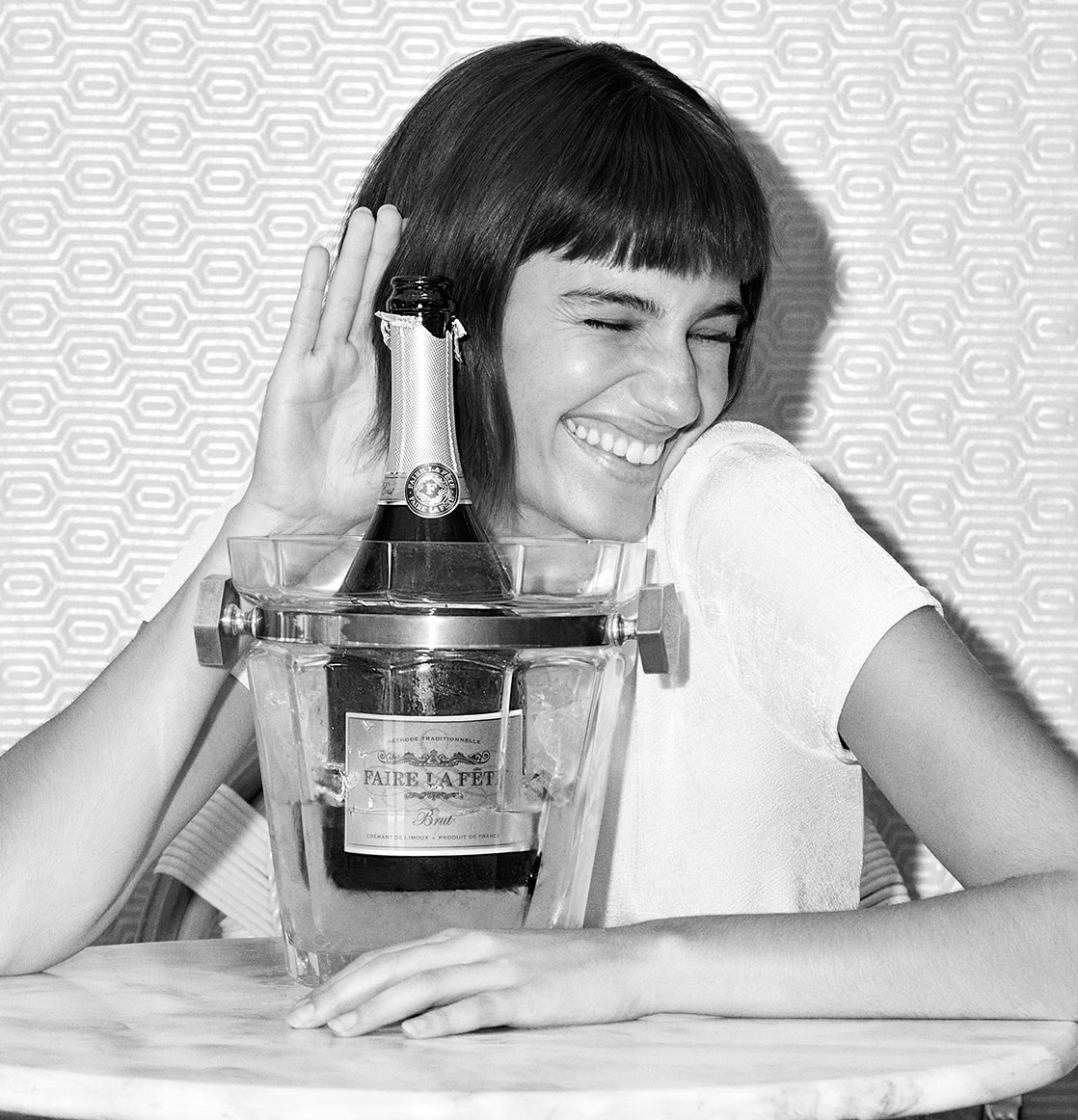 Your Ex's Login Still Works
Très Joy